Merchandising
Six Things You Must Consider in Your Shelf-Merchandising Strategy
May 03, 2017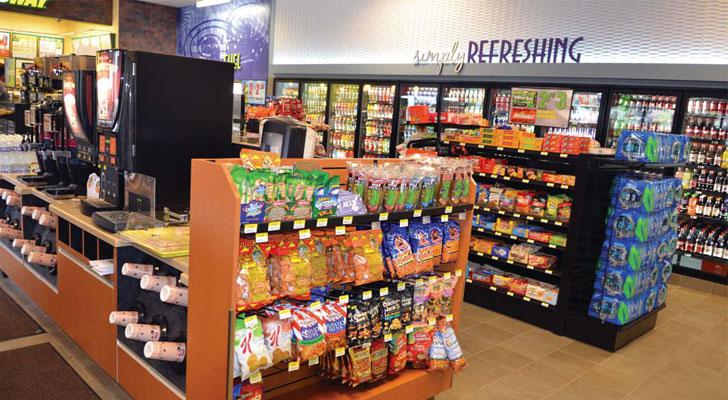 BARRINGTON, Ill. — For convenience store retailers, merchandising can make or break the customer experience.
In an April 19 webinar entitled "What Winning at the Shelf Looks Like," Balvor LLC Managing Partner David Bishop identified key challenges and best practices for c-store retailers in battling out-of-stocks and laissez-faire attitudes to truly win over customers and gain more incremental sales.
The first step in crafting a successful shelf-merchandising strategy, according to Bishop, is identifying key challenges.
At the backdrop of the challenges that today's c-store operators face are food deflation and a slow U.S. population growth rate. At the surface, the most prominent challenges are the widening popularity of online shopping (expected to grow by 20 percent in the next five years);
---